Every summer, the World's Ugliest Dog Contest helps owners and canine connoisseurs appreciate what makes each and every dog unique. Whether they're missing some fur or are hard of hearing, they're no less lovable or capable of bringing us joy. And what's not to celebrate about that?
This year, the Sonoma-Marin Fair will host their pup pageant on June 23. Each owner and pet will get the chance to walk the red carpet in front of judges, media, and (of course) doting fans. It's the perfect place for any dog to shine!
Do you know what's even cooler, though? The winner will be heavily rewarded! According to CNN, the first-place winner of this contest will earn $1,500, while the second-place and third-place winners get $1,000 and $500, respectively.
According to the contest's website, "The annual World's Ugliest Dog Contest is not about making fun of 'ugly' dogs, but having fun with some wonderful characters and showing the world that these dogs are really beautiful!" The event also advocates for pet adoption by providing information about rescues and showcasing adoptable pets.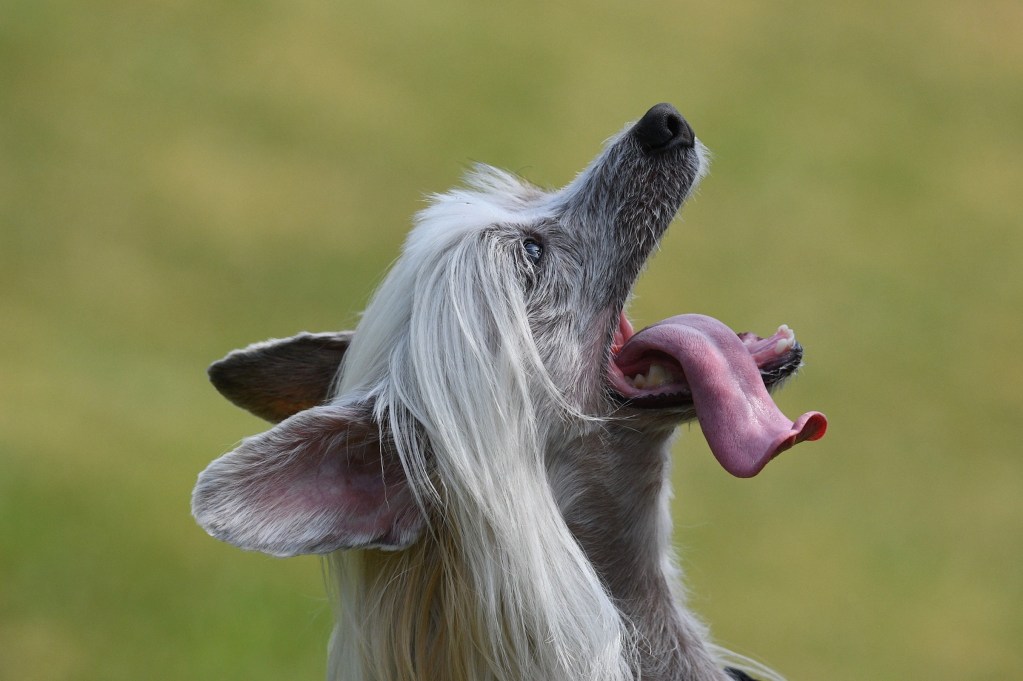 How to apply for the World's Ugliest Dog Contest
If you or someone you know has the world's ugliest dog, you can use the link on the contest website to start your application. As CNN reports, "Interested applicants need to submit an entry form, short biography, photo, and proof of vaccination for their homely pooch before June 21." Yep, you read that correctly — that's only two days before the competition itself! That also means there's plenty of time to decide whether to apply.
"Prior to arriving for the contest," notes the World's Ugliest Dog website, "all the dogs must provide a veterinarian's paperwork asserting that they are healthy." The contest will also include an on-site checkup by a veterinarian to ensure that contestants are healthy enough to appear. Once that's out of the way, you and your ugly dog can enjoy your 15 minutes of fame.
The World's Ugliest Dog: Mr. Happy Face
If you're lucky, your pup might just be crowned the ugliest dog in the world. What a feat! If they win the judges' votes, they'd be following in the footsteps of Mr. Happy Face, an ugly yet adorable rescue pup who was awarded last year's title.
The senior Chinese crested/Chihuahua mix was rescued at the ripe old age of 17, and his life only went up from there. He and his mom have enjoyed TV talk show visits, lots of media interviews, and even more treats. What dog doesn't want that?
If you want to watch the World's Ugliest Dog Contest this summer, don't forget to catch it at the Sonoma-Marin Fair on June 23. You'll be witnessing history in the making when the winner is crowned!
Editors' Recommendations